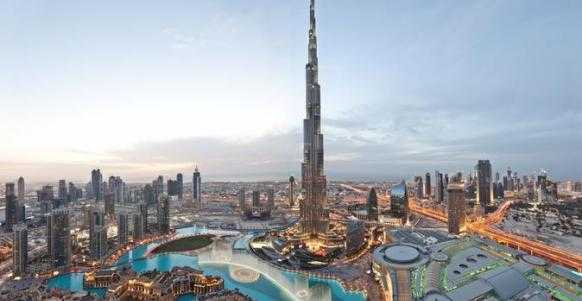 DUBAI
Dubai is located on the Persian Gulf, in the northeast of the United Arab Emirates. Dubai is the second largest emirate However it will expand to twice that size with the addition of the man-made islands; the Waterfront, the three Palms, the World, the Universe, Dubailand, as well as the construction in the desert.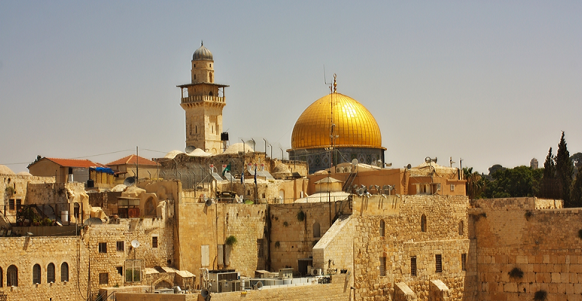 11 Days HOLY LAND PILGRIMAGE Oct 26-Nov 05, 2019
The Land of Israel is considered holy because of its association with the birth, ministry, crucifixion and resurrection of Jesus of Nazareth, whom Christians regard as the Savior or Messiah, and because it is the land of his people, the Jews.